Composite Fence Panels with N°49 90cm Screen (Inc Aluminium Posts)
The intricacy of the No49 privacy screen is a true work of art, and will draw attention from everyone who sees it. At first glance you might notice a broad leaf pattern, but another look might reveal the beautiful curves of a wind spinner running from the top to the bottom.
Our Composite Fencing
Not only does our fencing look stunning, we responsibly source all our fencing products and all components are manufactured to be highly durable, long-lasting and versatile. Our fencing can be used with our substantial collection of over 250+ decorative garden screens. Please contact us if you would like to select another design for the fence.
What comes with the fencing?
The fencing arrives with all the fixings required, including the spare blanking channels (for the sides you won't be using), 1x post (an additional aluminium post is required to complete the fence) 1x top cap for the post. With our fencing kit you will have everything you need to complete your project!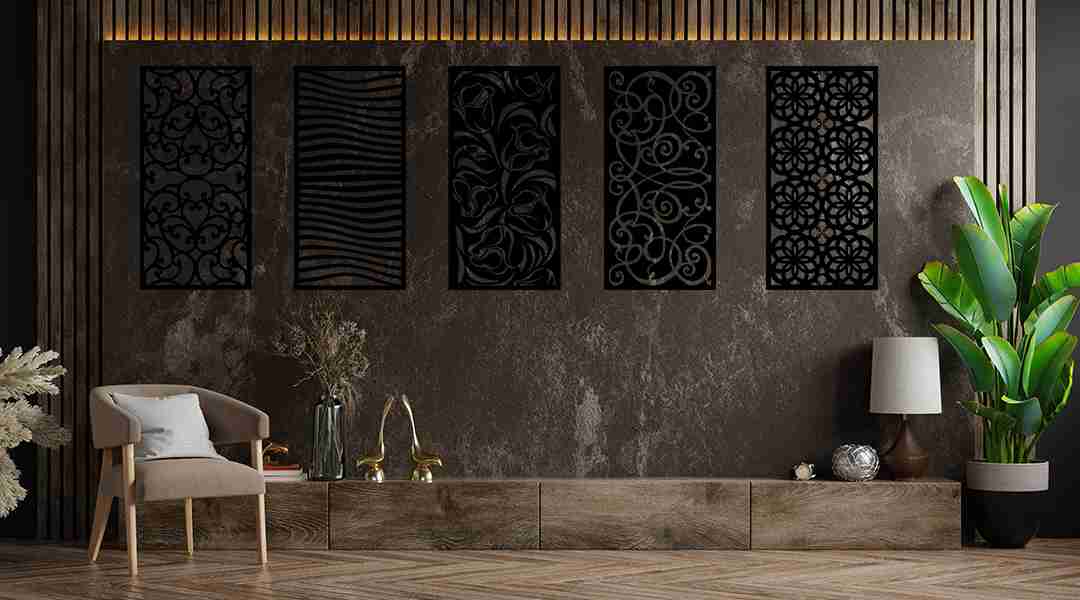 LARGEST COLLECTION IN THE UK
With over 250+ screen designs to choose from we can confidently say we have the biggest collection in the UK. Find your unique masterpiece with Luxury Screens.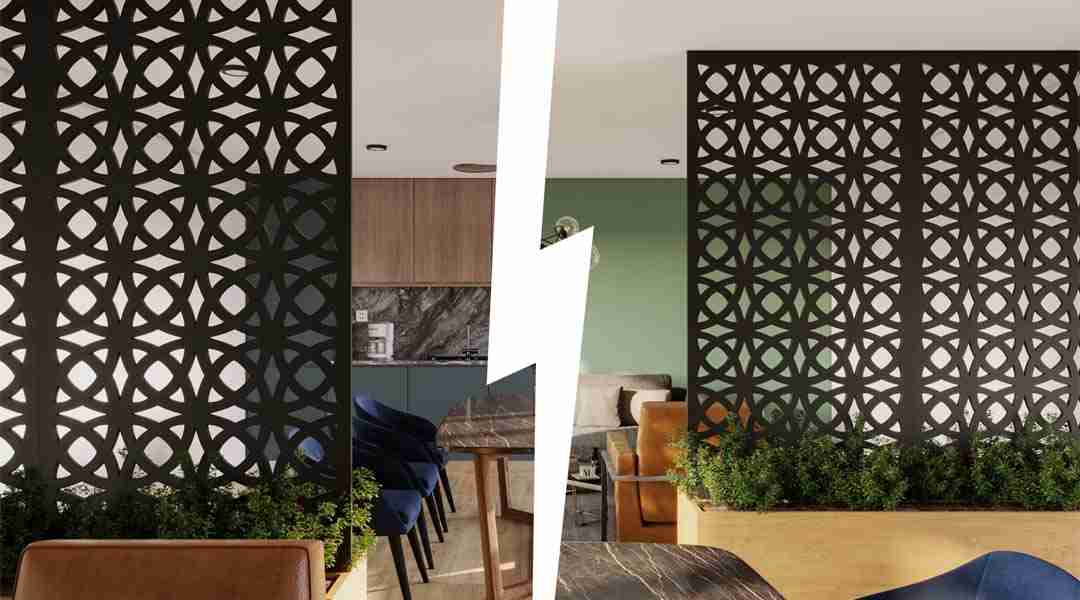 LUXURY MINIMAL FINISH
Smooth matt finish on both sides of the screen. We believe in symmetry and a consistent look on both sides no matter where you look from.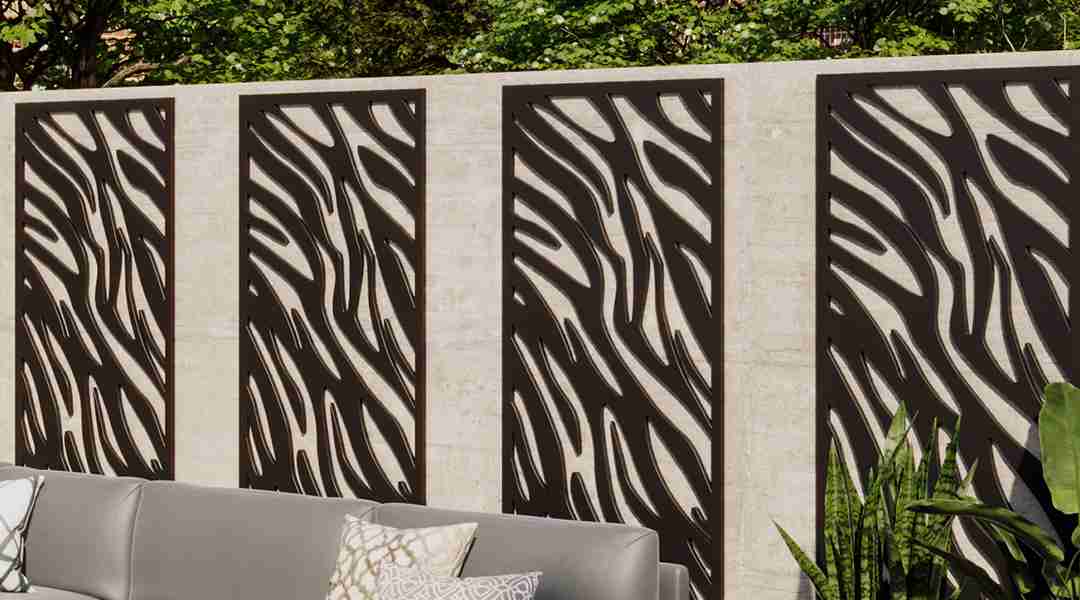 MAINTENANCE FREE
Our premium material doesn't require any regular maintenance or painting and will not rot or warp outside.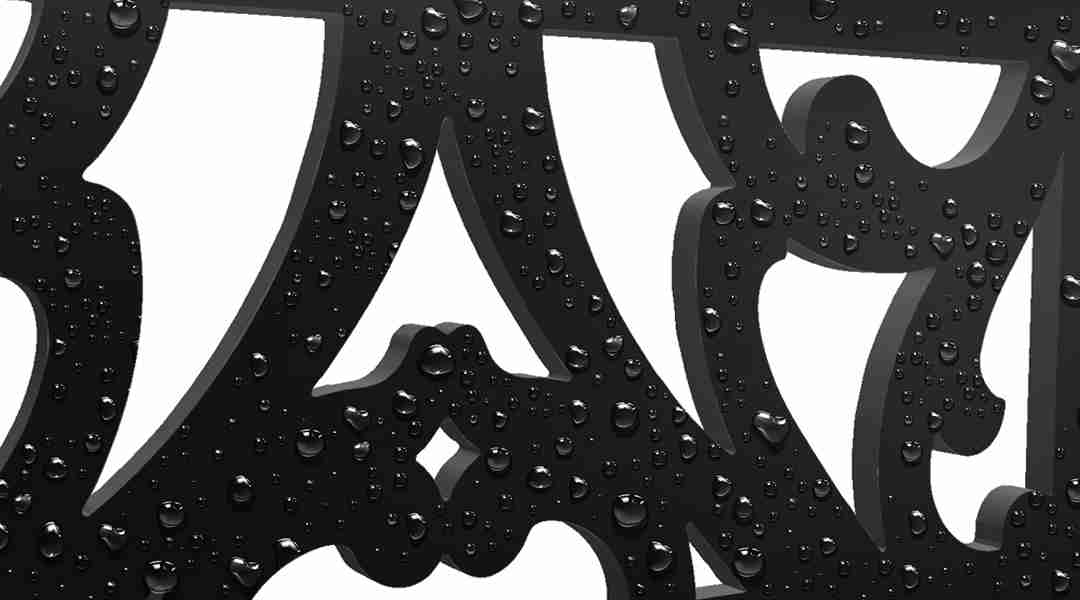 WEATHERPROOF
Our UV protected screens will not fade in the sun or rot in the rain. We use strong purpose built composite material built to last.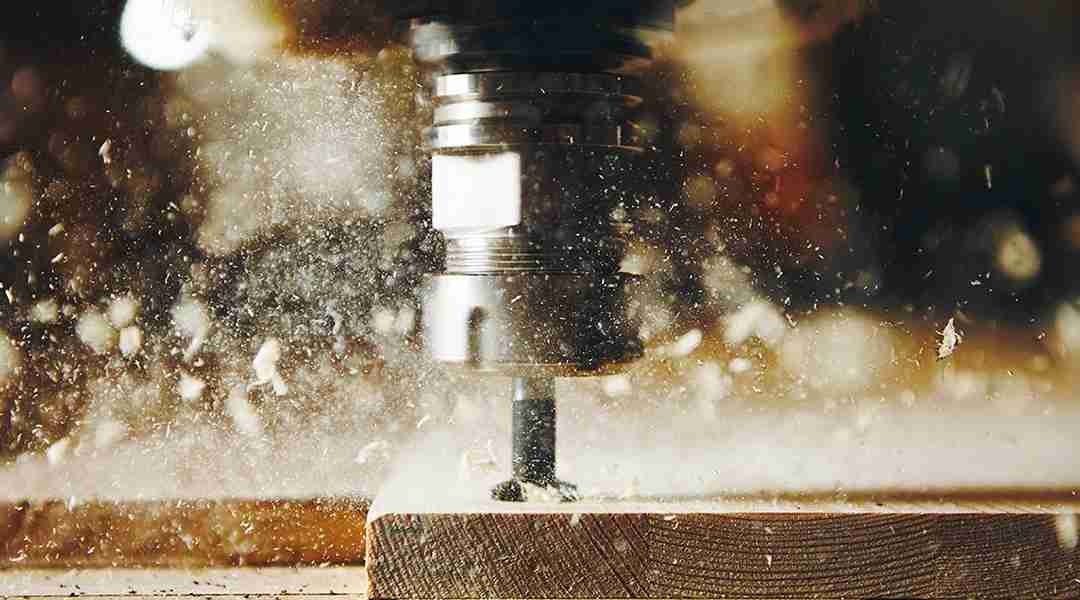 HANDCRAFTED IN BRITAIN
All our garden screens are manufactured to order in the UK. If you have any bespoke requests for designs or would like engraving on your screens please contact us with your bespoke requirements.