Kids Custom Screen Design N°1
Available in three different sizes, our No1 kids' screen will make every day of your child's life a celebration. With three colours to choose from, this screen features balloons, clouds, and stars to instil a sense of wonder, and can be personalised with their name in a star in the middle.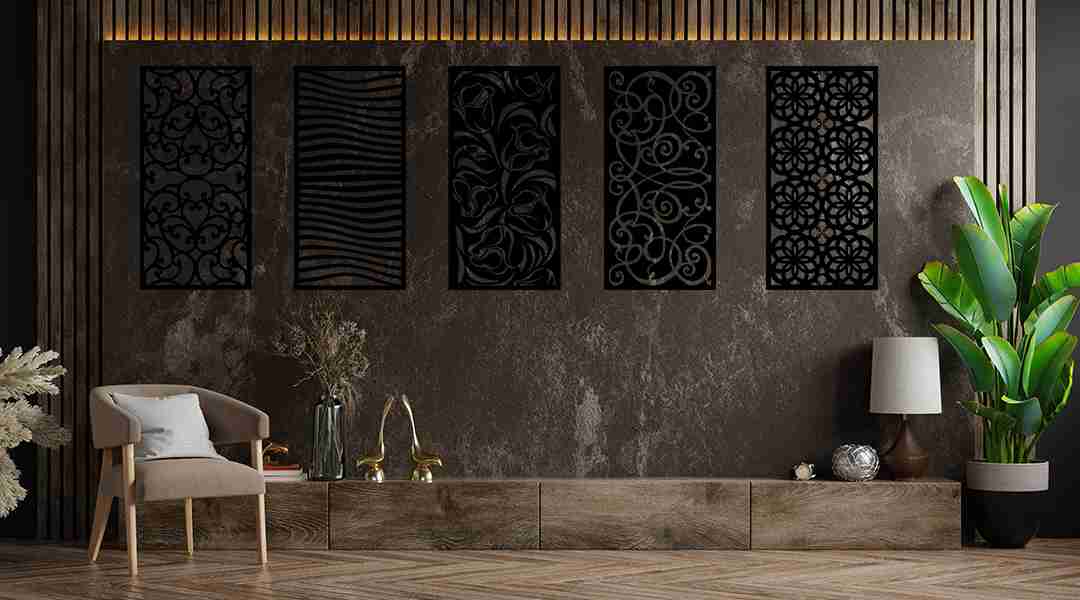 LARGEST COLLECTION IN THE UK
With over 250+ screen designs to choose from we can confidently say we have the biggest collection in the UK. Find your unique masterpiece with Luxury Screens.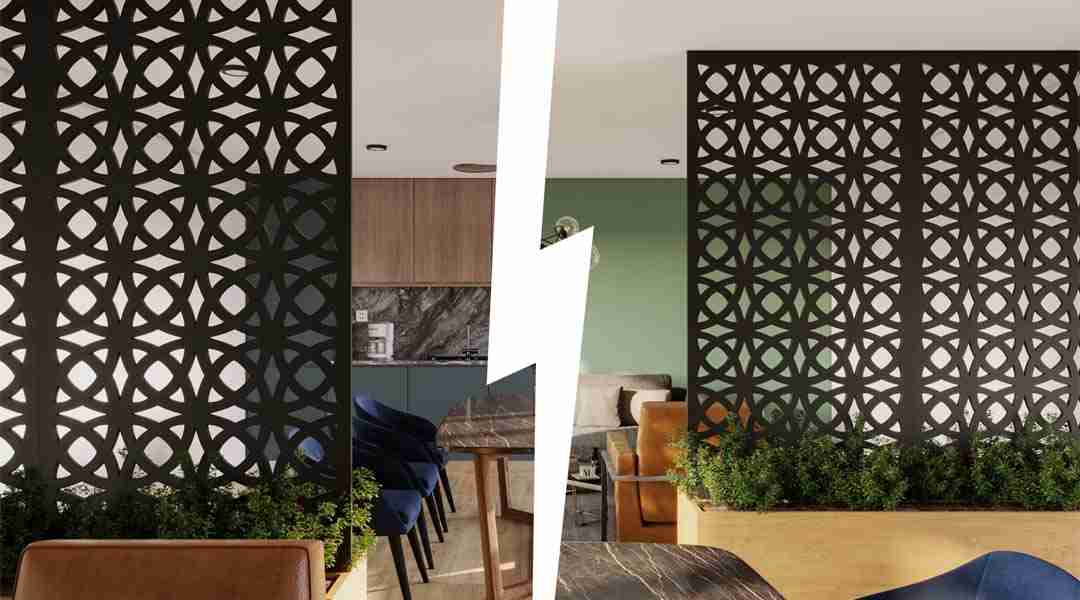 LUXURY MINIMAL FINISH
Smooth matt finish on both sides of the screen. We believe in symmetry and a consistent look on both sides no matter where you look from.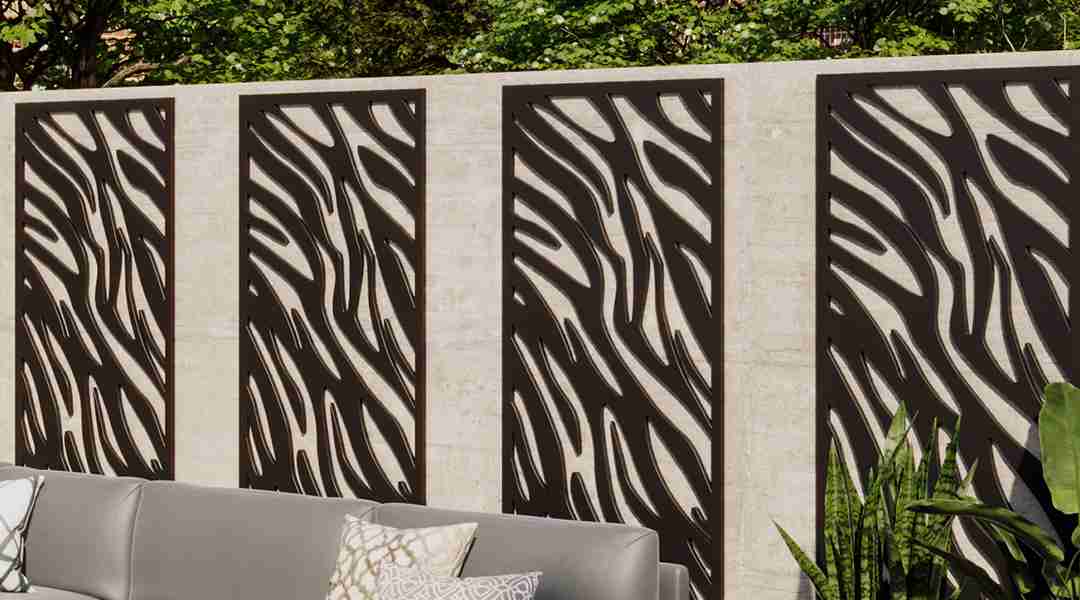 MAINTENANCE FREE
Our premium material doesn't require any regular maintenance or painting and will not rot or warp outside.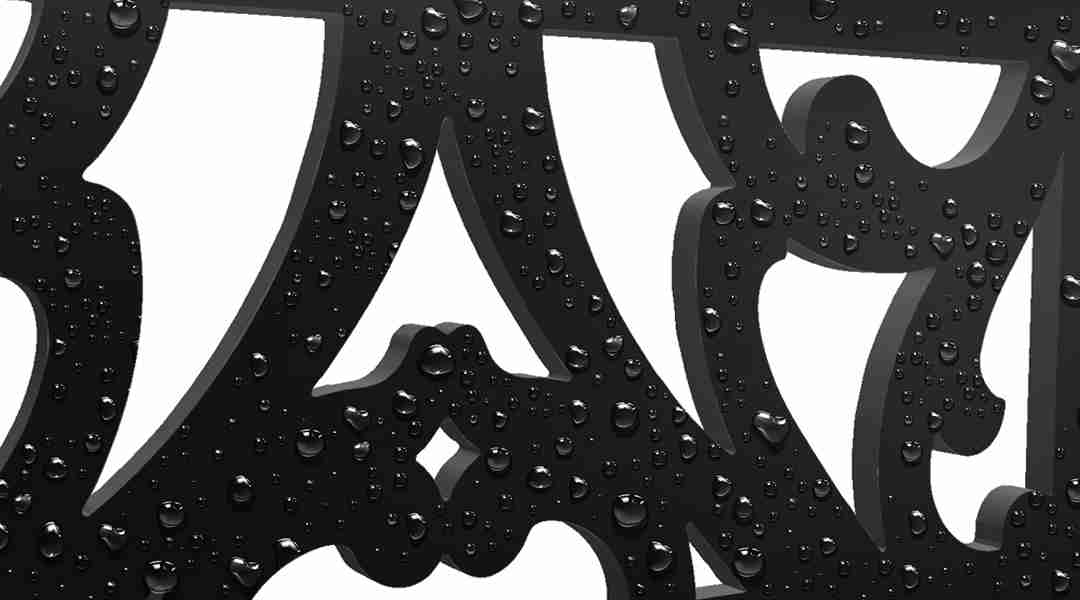 WEATHERPROOF
Our UV protected screens will not fade in the sun or rot in the rain. We use strong purpose built composite material built to last.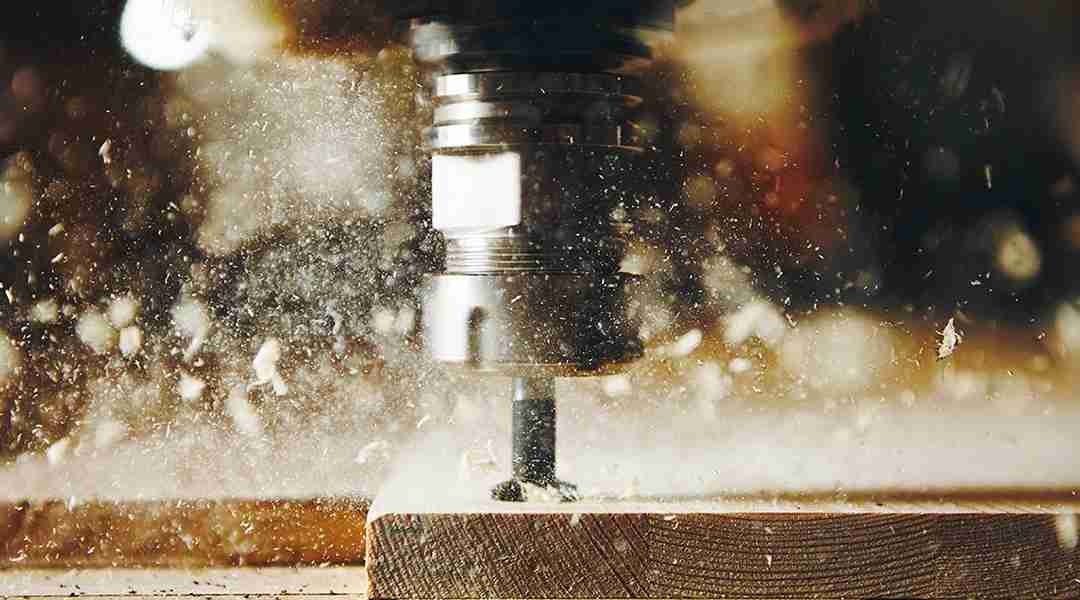 HANDCRAFTED IN BRITAIN
All our garden screens are manufactured to order in the UK. If you have any bespoke requests for designs or would like engraving on your screens please contact us with your bespoke requirements.