Corten Steel No220 Metal Garden Screen
he placement of the leaves on the No220 Corten screen might seem to be a little random, but if you look beyond the surface you will notice they have been carefully arranged to create a gently flowing pattern that will lend a relaxing air to your time in the garden.
Our Garden Screens
We offer the largest collection of
corten garden screens
in the UK with over 250+ designs to be purchased with a short lead time. Our screens and garden trellis can be used for room dividers, ceiling panels, wall-panels or as beautiful garden fences.
Corten Metal Screens
Only the highest grade of Corten steel is used to manufacture our screens. The screens are treated in-house so they would arrive pre-rusty. The patina will further develop over time without any further processing required.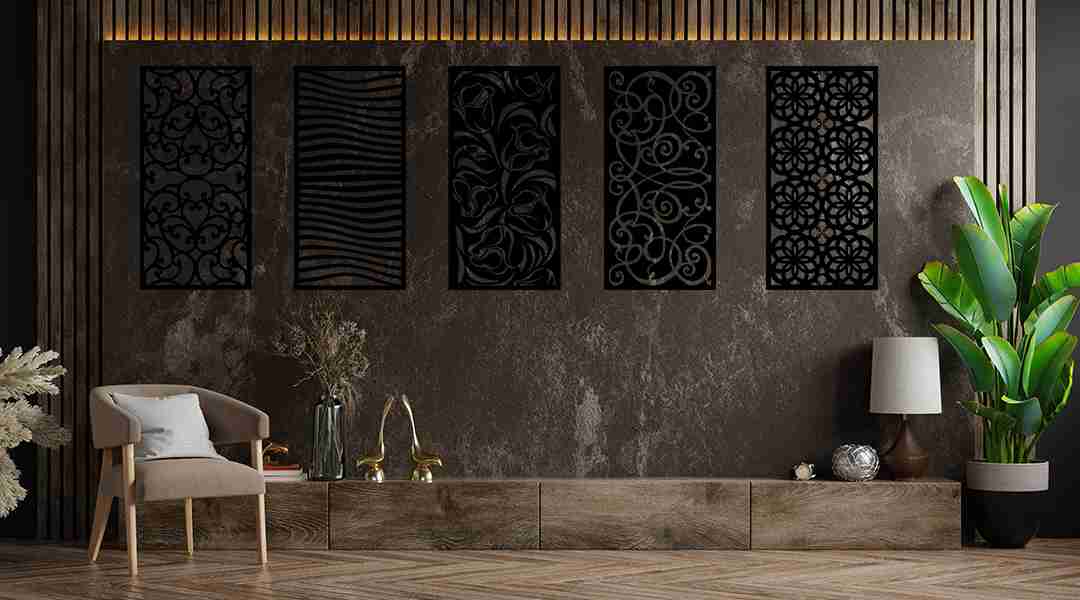 LARGEST COLLECTION IN THE UK
With over 250+ screen designs to choose from we can confidently say we have the biggest collection in the UK. Find your unique masterpiece with Luxury Screens.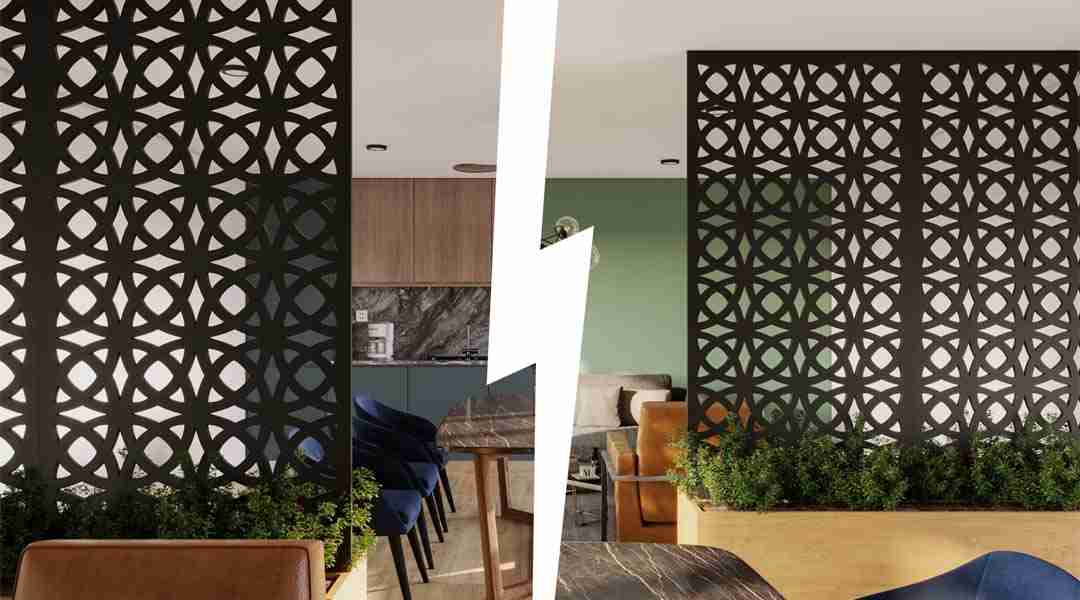 LUXURY MINIMAL FINISH
Smooth matt finish on both sides of the screen. We believe in symmetry and a consistent look on both sides no matter where you look from.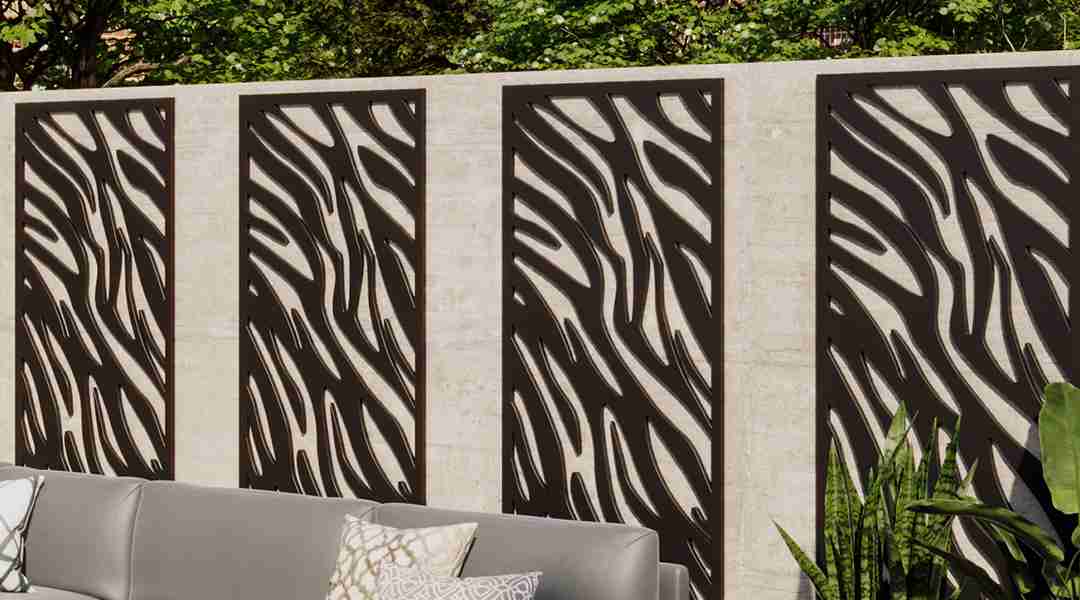 MAINTENANCE FREE
Our premium material doesn't require any regular maintenance or painting and will not rot or warp outside.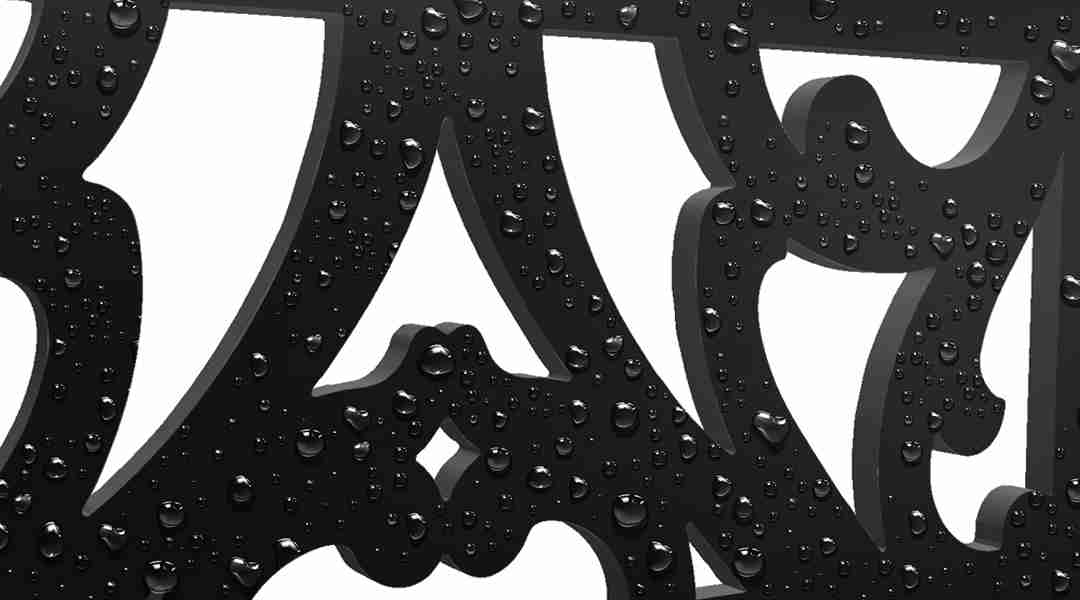 WEATHERPROOF
Our UV protected screens will not fade in the sun or rot in the rain. We use strong purpose built composite material built to last.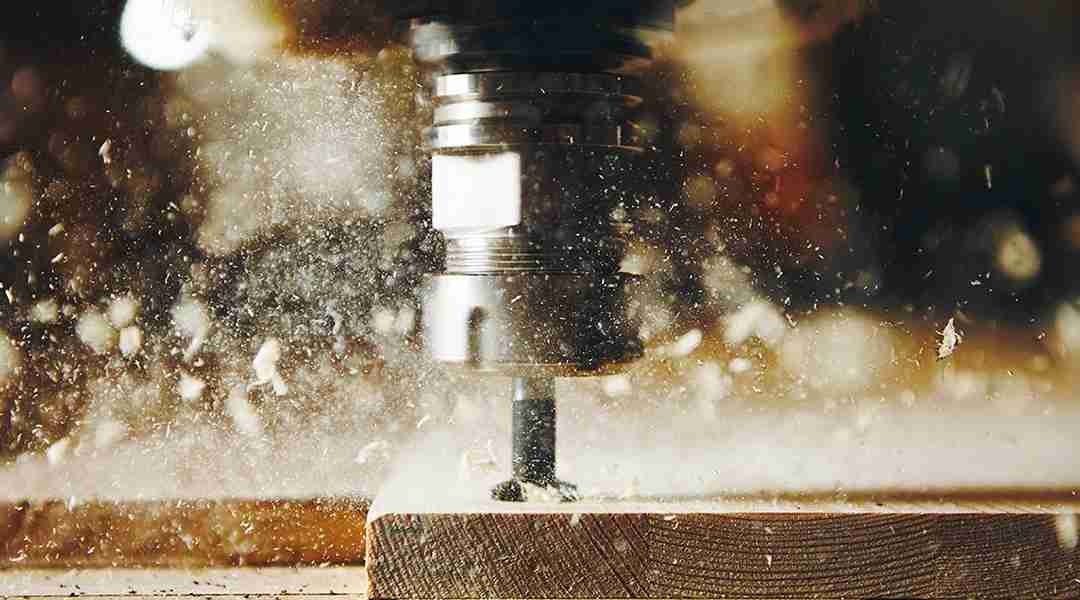 HANDCRAFTED IN BRITAIN
All our garden screens are manufactured to order in the UK. If you have any bespoke requests for designs or would like engraving on your screens please contact us with your bespoke requirements.