N°120 Aluminium Metal Screen
If you want a hypnotic distraction to protect your garden, then you have to check out our NO120 Aluminium screen. With multiple flowers, petals, semi circles and ovals, they can easily send anyone who looks at your garden into a trance. The intricate details in this screen really help hide your yard yet complement the natural elements.
Our Garden Screens
We offer the largest collection of aluminium garden screens in the UK with over 250+ designs to be purchased with a short lead time. Our screens and garden trellis can be used for room dividers, ceiling panels, wall-panels or as beautiful garden fences.
Aluminium Metal Screens (2mm Thickness)
Lightweight and easy to install, these screens offer a seamless blend of style and durability, perfect for both indoor and outdoor use. Their professional powder coating ensures longevity and resilience, while intricate laser-cut designs add a touch of modern sophistication, allowing you to infuse fresh vibrance into your surroundings with ease.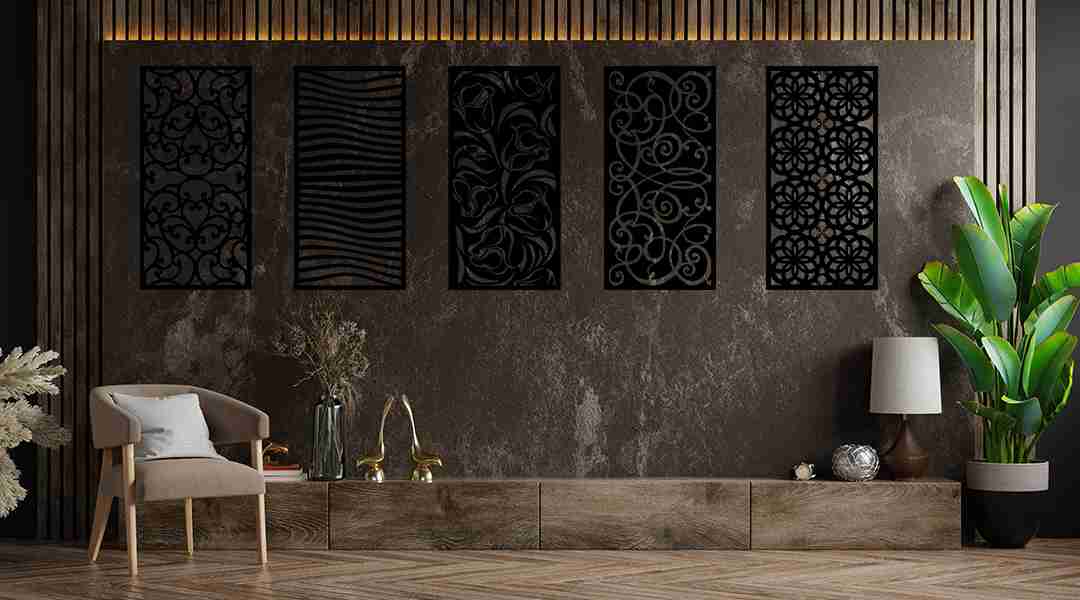 LARGEST COLLECTION IN THE UK
With over 250+ screen designs to choose from we can confidently say we have the biggest collection in the UK. Find your unique masterpiece with Luxury Screens.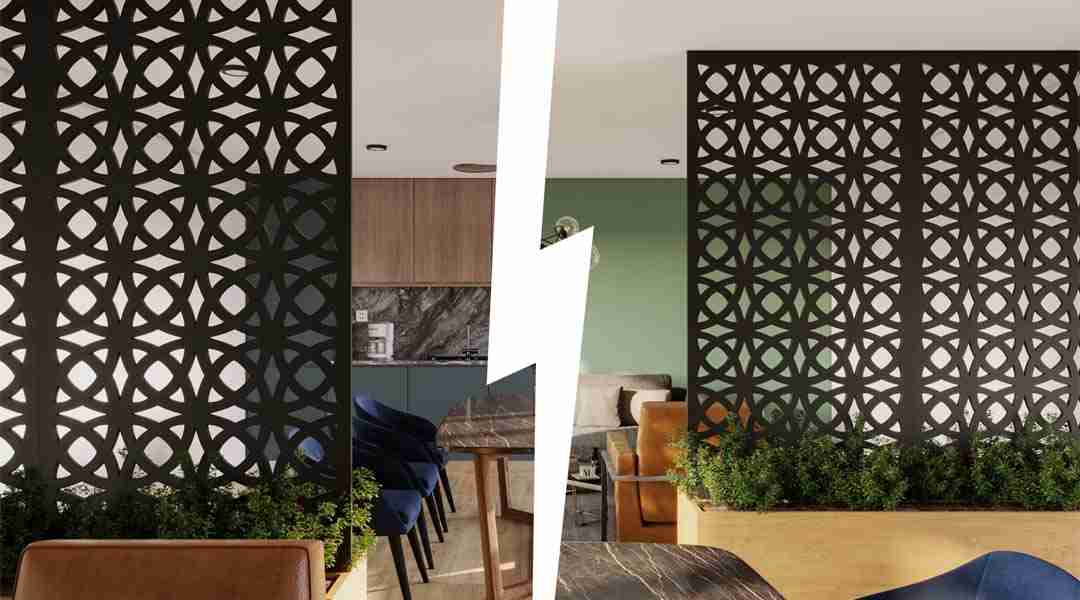 LUXURY MINIMAL FINISH
Smooth matt finish on both sides of the screen. We believe in symmetry and a consistent look on both sides no matter where you look from.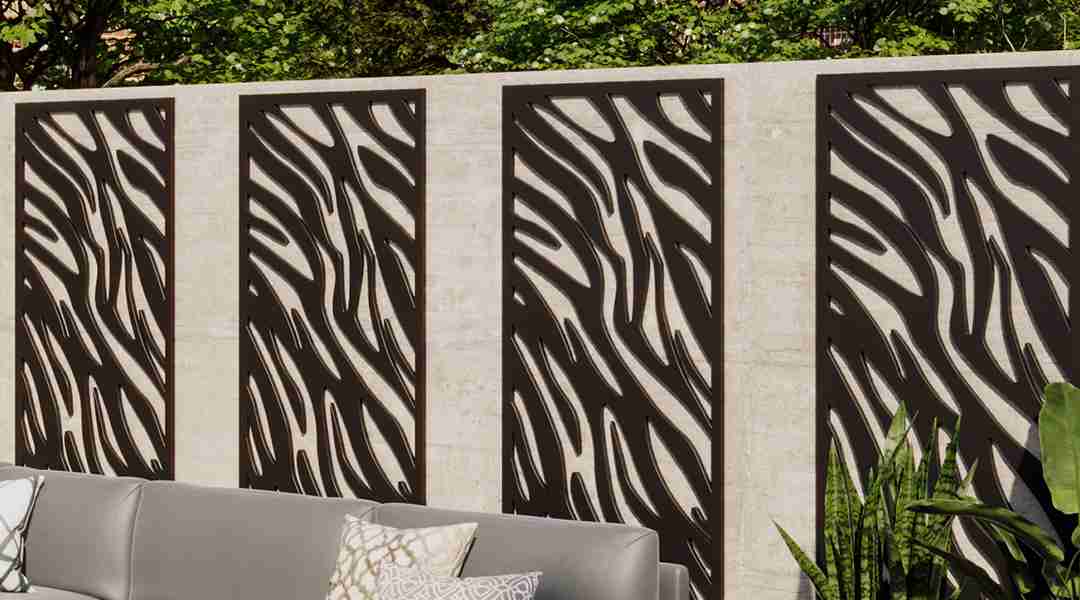 MAINTENANCE FREE
Our premium material doesn't require any regular maintenance or painting and will not rot or warp outside.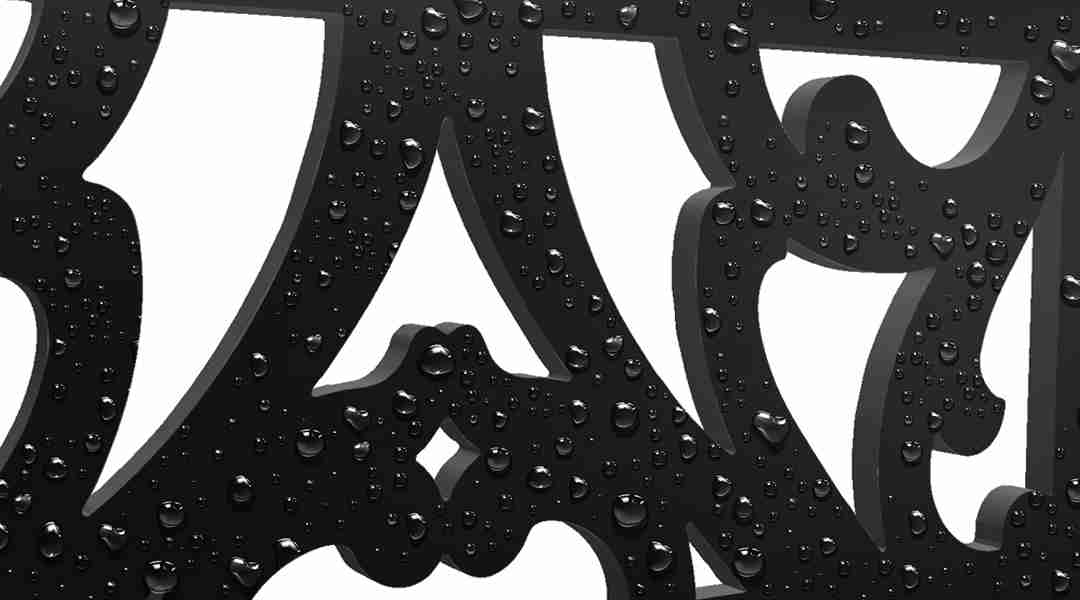 WEATHERPROOF
Our UV protected screens will not fade in the sun or rot in the rain. We use strong purpose built composite material built to last.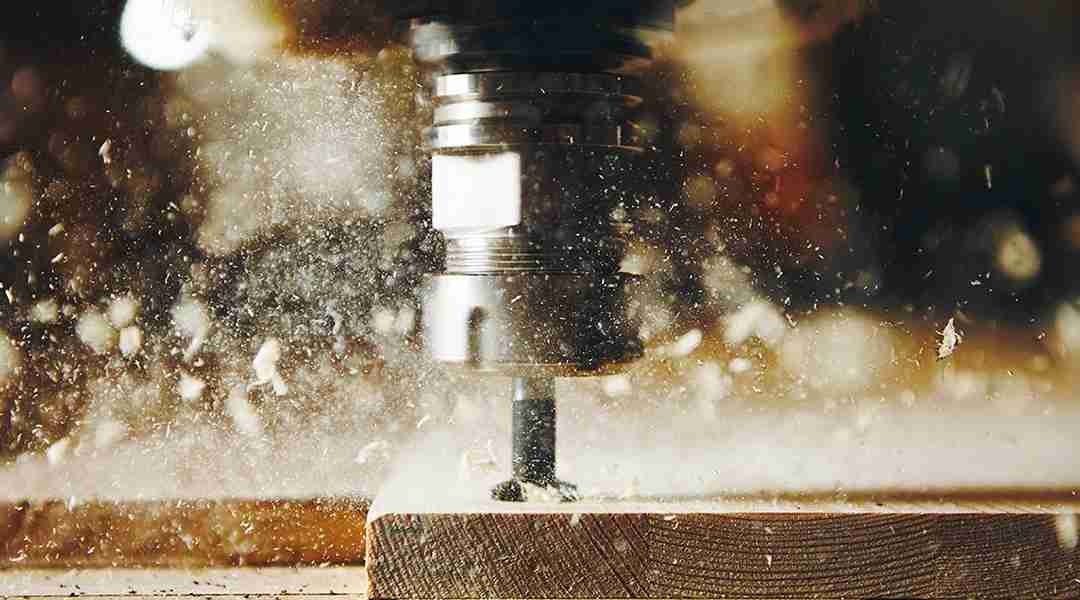 HANDCRAFTED IN BRITAIN
All our garden screens are manufactured to order in the UK. If you have any bespoke requests for designs or would like engraving on your screens please contact us with your bespoke requirements.
Arabiya Aluminium Metal Screen

N°258 Aluminium Metal Screen

N°262 Aluminium Metal Screen

N°202 Aluminium Metal Screen

N°116 Aluminium Metal Screen

N°264 Aluminium Metal Screen

N°220 Aluminium Metal Screen

N°49 Aluminium Metal Screen

N°82 Aluminium Metal Screen

N°135 Aluminium Metal Screen

N°103 Aluminium Metal Screen

N°172 Aluminium Metal Screen

N°138 Aluminium Metal Screen

N°244 Aluminium Metal Screen

N°19 Aluminium Metal Screen

N°37 Aluminium Metal Screen

N°71 Aluminium Metal Screen

N°124 Aluminium Metal Screen

N°92 Aluminium Metal Screen

N°161 Aluminium Metal Screen