The perfect screen for the bedroom or teenager's room, the No4 folding divider will add the beauty of the night sky to the home. Featuring a pretty all-over design, this sturdy screen includes stars, octagons, and other geographical shapes in a variety of sizes, and will give you a beautiful way to increase privacy while also keeping the room airy and light.
Our Room Dividers
We offer the largest collection of room divider designs in the UK with over 250+ designs to be purchased with just a 2-5 working day lead time. Our room dividers are made out of our premium composite material in 16mm. We use unique double-action hinges so the divider can be folded either way. Each panel is approx 1800 x 600mm. 
How can I use the room divider?
Unlike a brick wall, divider screens can be used in a variety of ways and places, so one screen can serve double duty as you change things up. Easy to relocate, our screens can be moved from room to room, giving you the freedom to redesign your home over and over again.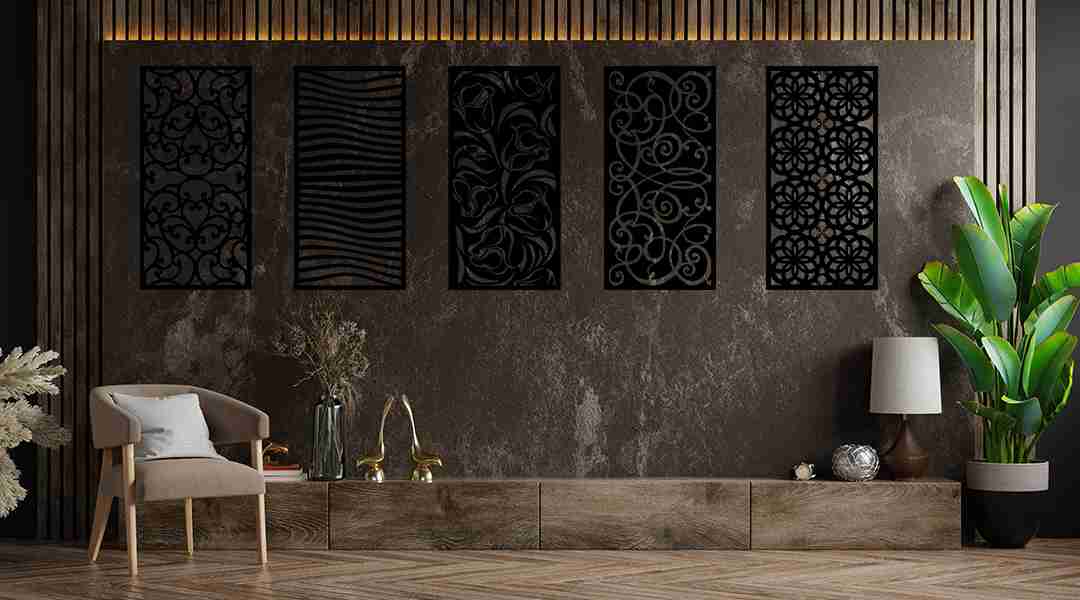 LARGEST COLLECTION IN THE UK
With over 250+ screen designs to choose from we can confidently say we have the biggest collection in the UK. Find your unique masterpiece with Luxury Screens.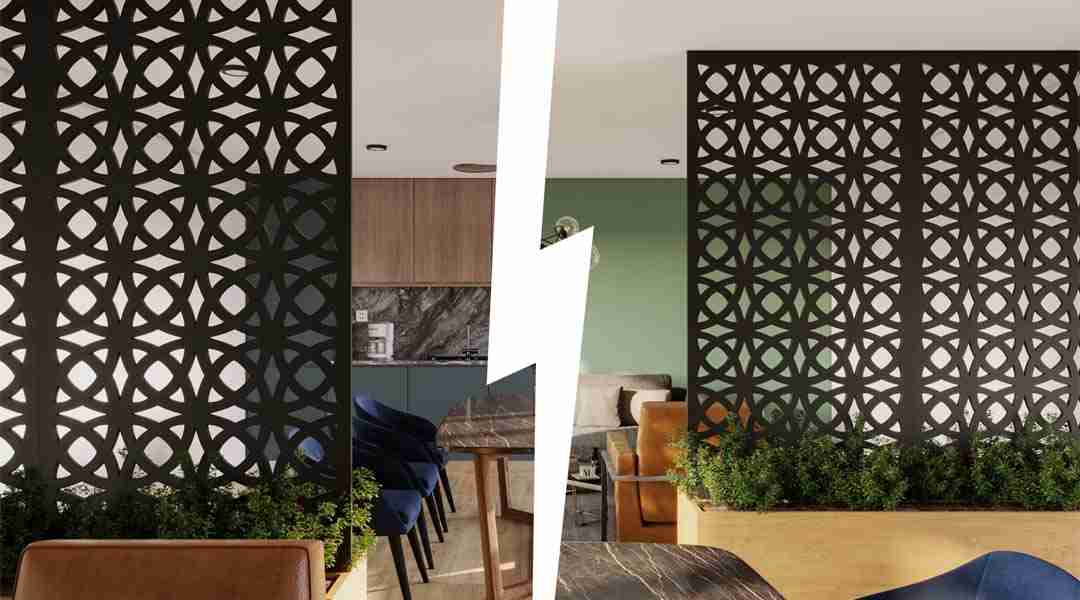 LUXURY MINIMAL FINISH
Smooth matt finish on both sides of the screen. We believe in symmetry and a consistent look on both sides no matter where you look from.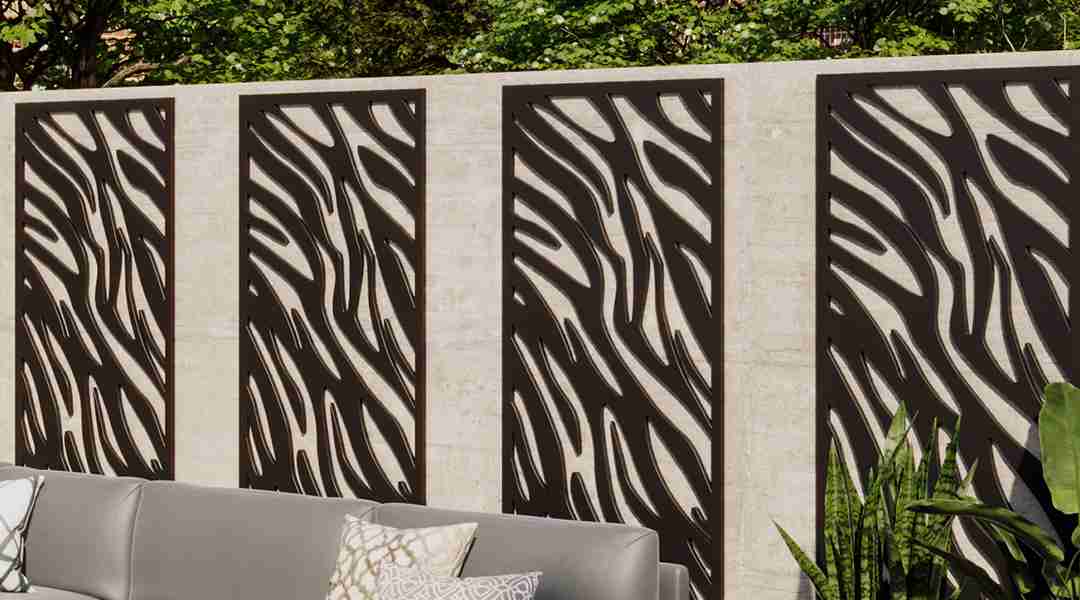 MAINTENANCE FREE
Our premium material doesn't require any regular maintenance or painting and will not rot or warp outside.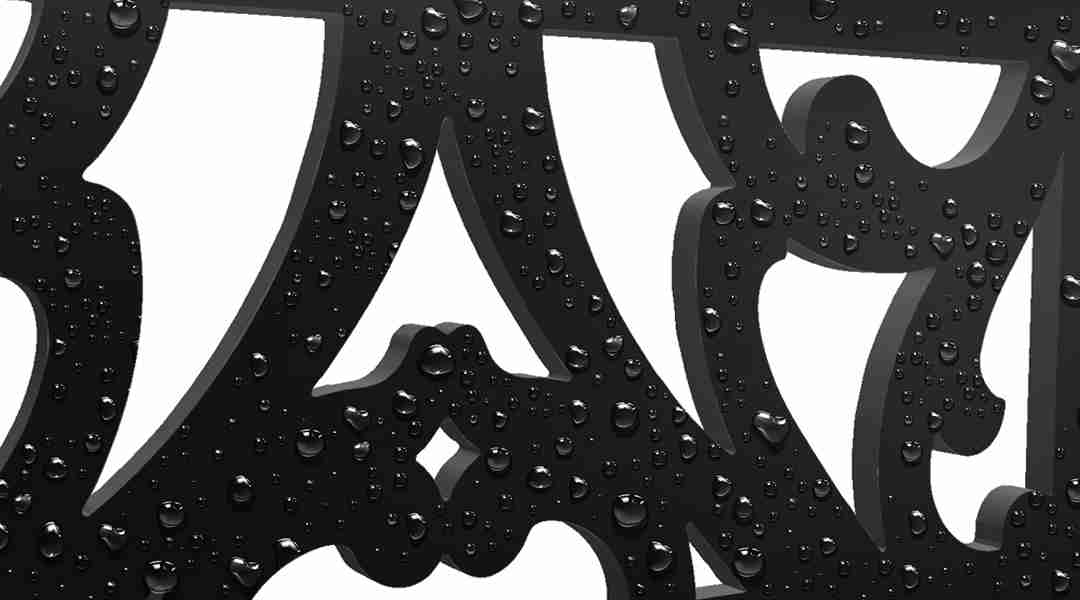 WEATHERPROOF
Our UV protected screens will not fade in the sun or rot in the rain. We use strong purpose built composite material built to last.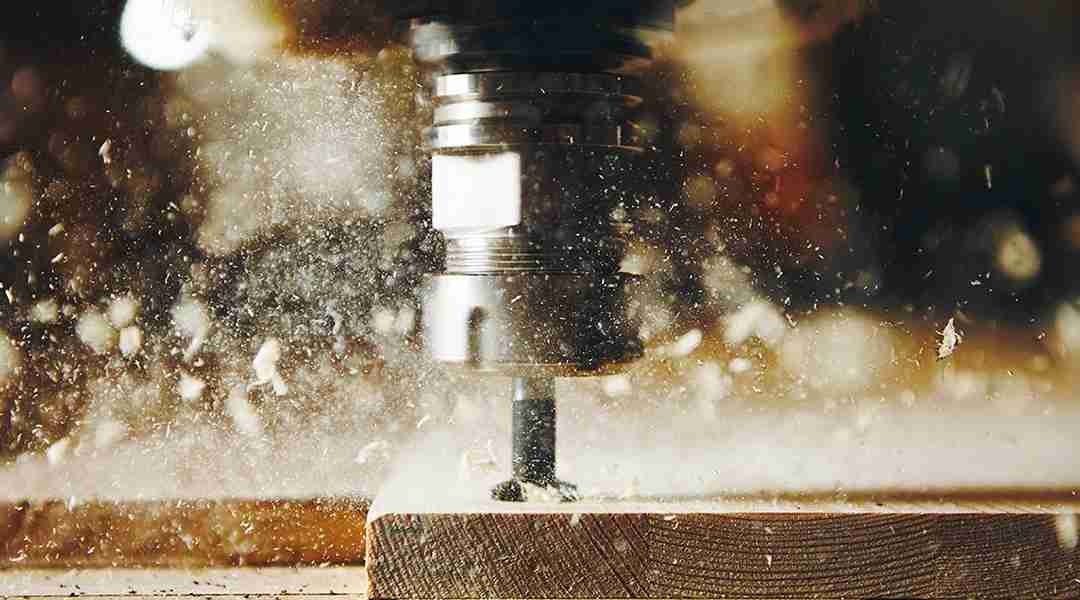 HANDCRAFTED IN BRITAIN
All our garden screens are manufactured to order in the UK. If you have any bespoke requests for designs or would like engraving on your screens please contact us with your bespoke requirements.